March Madness!
March has been fun fun fun and busy busy busy so far! Started off with a quick little road trip to Winstar Casino for the Mary J Blige Concert...Now that was some funness!! Ended up staying in Texas and had a really great time...saw a bunch of HS friends who went...then saw some of our close friends and got to kick it with them for a bit...The concert was a little disappointing because it only lasted an hour but I was on my feet and dancing that entire hour...She is one of my all time faves and I enjoyed the show!! Something I can mark off my bucket list!! Shout out to honey boo boo for holding my purse and letting me get cray cray wit it...LOL...it was a helluva night and I loved every minute!! After the concert we tried our luck at the sino...all I can say is we left about even...woke up the next morning feeln it but it was worth it! Got a bite to eat and then on the road we went back to the OKC but had a few pit stops on the way...we stopped off at all the little casinos and had some funness. Did really good at Treasure Valley Casino...I picked a good machine. I've never been much for the sino scene but that's my new thing...LOL...Good Times! All in all the trip was much needed and was blastness!!!

Then this past weekend was State ball games. Got to watch my lil bro play...his team did really good but ended up getting beat. My bro is only a freshman but got quite a bit of playing time! So proud of him!! Then went to watch my boy try out for a team yesterday...he did really good and was keeping up with the high school boys...so proud of him. It's hard to realize that he will be up at the high school next year....my how time goes by!! It was the most unreal feeling going to Freshman AP orientation with him...yeah, had me feeln a lil oldness!! It was cool to show him and the lil fam around my old high school!! Praying for nothing but good things for his future!! Here's to greatness baby boy!!

We had a few loses with in the last few weeks...two of the greatest passing and having to deal with that heartache...hard to gather into words how one touched my life tremendously...she will truly be missed by many!

Other happenings...our baby girl was student of the month for February...found her little certificate stuffed down in her back pack...LOL...silly little girl! She was presented her award in front of the entire school at harmony! So proud of her!! We've also survived the little snow storms we've been having...the blizzad was a big disappointment to us in the metro!! Also been having more earthquakes but nothing too scary! The OKC Thunder are still AWESOME and my new fave show is Duck Dynasty!!

Well other then that not much else going on....planning a family vacation in August or September...plus sons bday...looking forward to bigger and better things for our little family...Been super blessed with the favor and loving and living every moment to the fullest!!

So until next time....
Enjoy the pics!!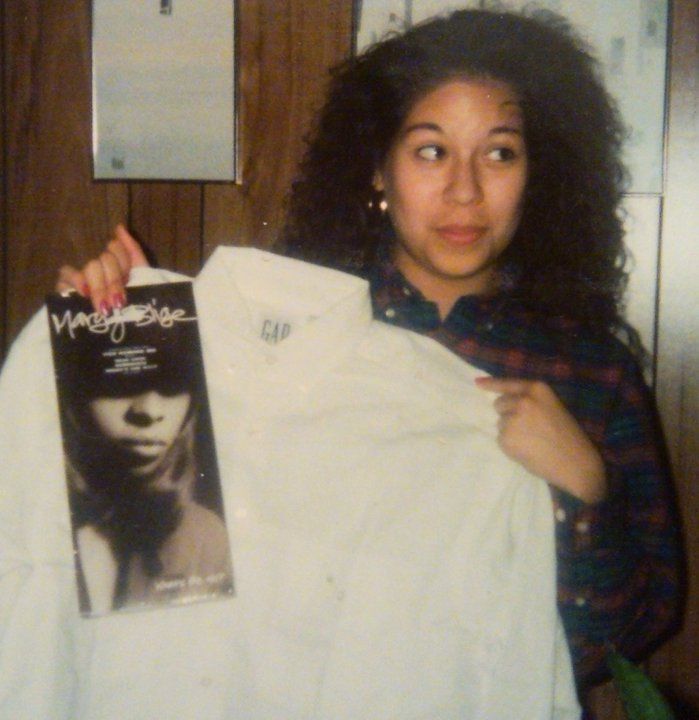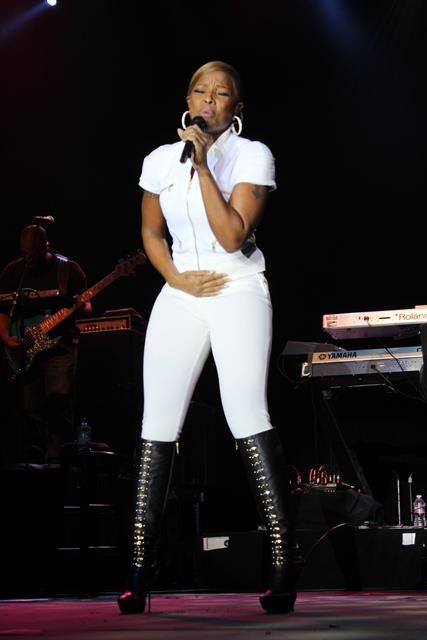 Comments
0
Trackbacks
0
Comments
Trackbacks
Recent Blog Entries by cris_neva
Join PowWows.com Today!
Your Guide to Native American Pow Wows Since 1996
Enjoy the benefits of being a member of PowWows.com!
Join to a Native American online community focused on Pow Wow singing, dancing, crafts, music and more.
Add your Pow Wow to our Calendar
Share your photos and videos
Play games, enter contests, and much more!