Toni Braxton Concert
So this past weekend I attended the Toni Braxton concert and it was GREATNESS!!
I had a blastness time at the concert....it was such an honor to go back stage and actually meet her...I still listen to and love her music. I had so much fun singing along to all her songs...i have to say I do feel old because alot of the younger ones had no idea who she was, including my son...they only knew her from her show on tv...Ive been listening since 91 with her first song, "Love Shoulda Brought You Home"...Also everyone was clueless to who her back up singer was...LOL...I myself bout fell outta my chair when she Introduced Sparkle....she did a song with R Kelly that use to be my stuff...still is....LOL
SO BIG THANKS TO MY SISTER AND KERM FOR THE HOOK UPS!!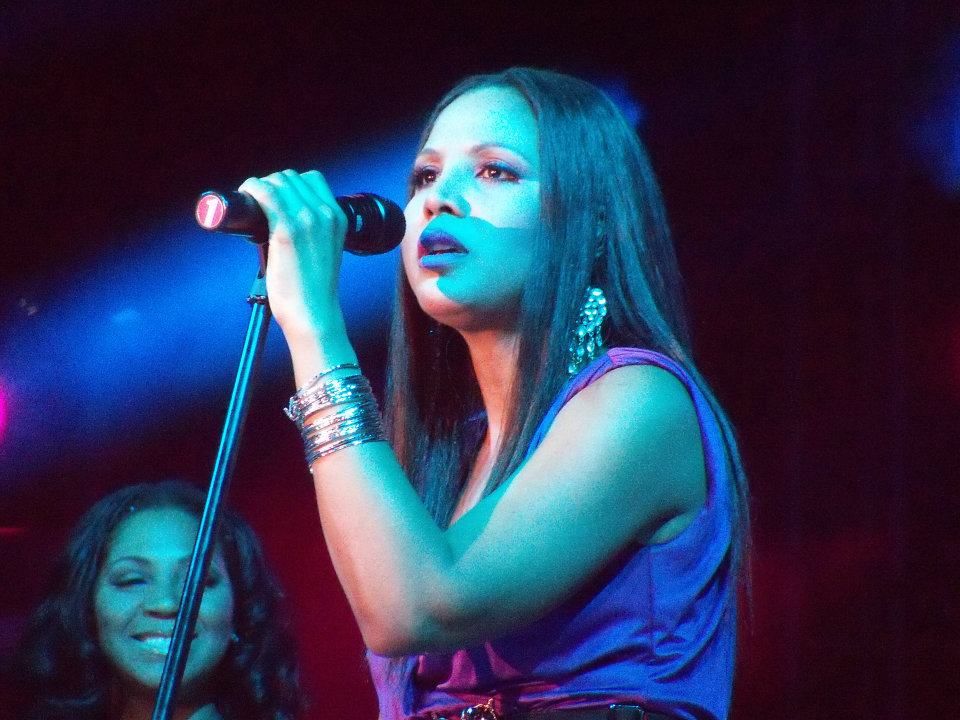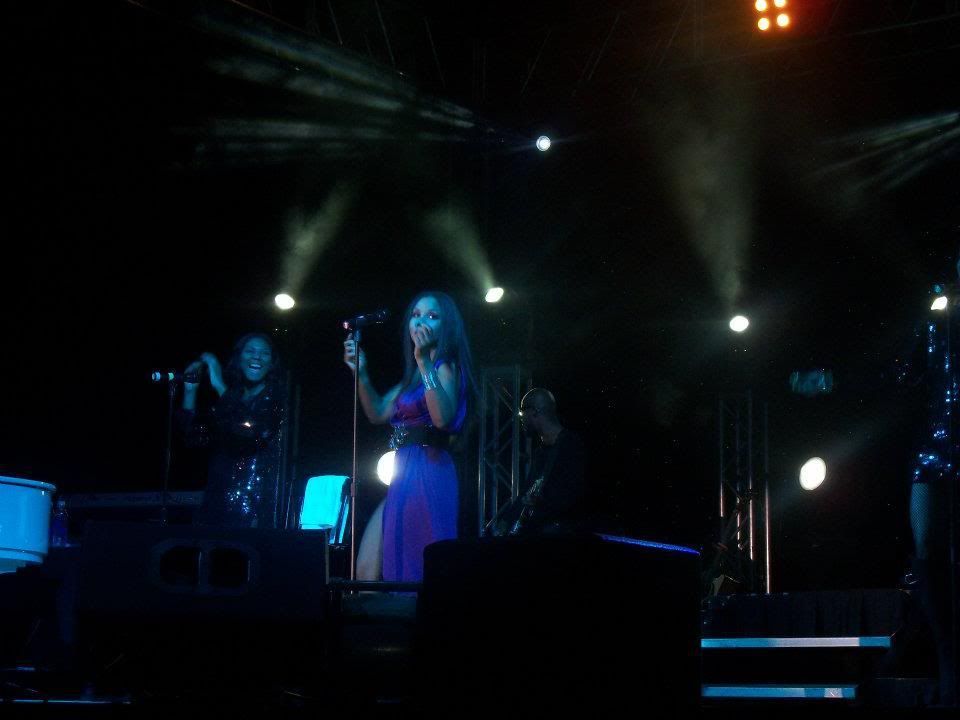 Comments
0
Trackbacks
0
Comments
Trackbacks
Recent Blog Entries by cris_neva
Join PowWows.com Today!
Your Guide to Native American Pow Wows Since 1996
Enjoy the benefits of being a member of PowWows.com!
Join to a Native American online community focused on Pow Wow singing, dancing, crafts, music and more.
Add your Pow Wow to our Calendar
Share your photos and videos
Play games, enter contests, and much more!