Howzit goin??
Sorry haven't been able to get online to chat...lotz been goin on here. Too much actually!
So when you leave again??
Howz the dancin goin?? Still want all the info so I can get some..probably after Xmas tho.
Saw this and thought of you....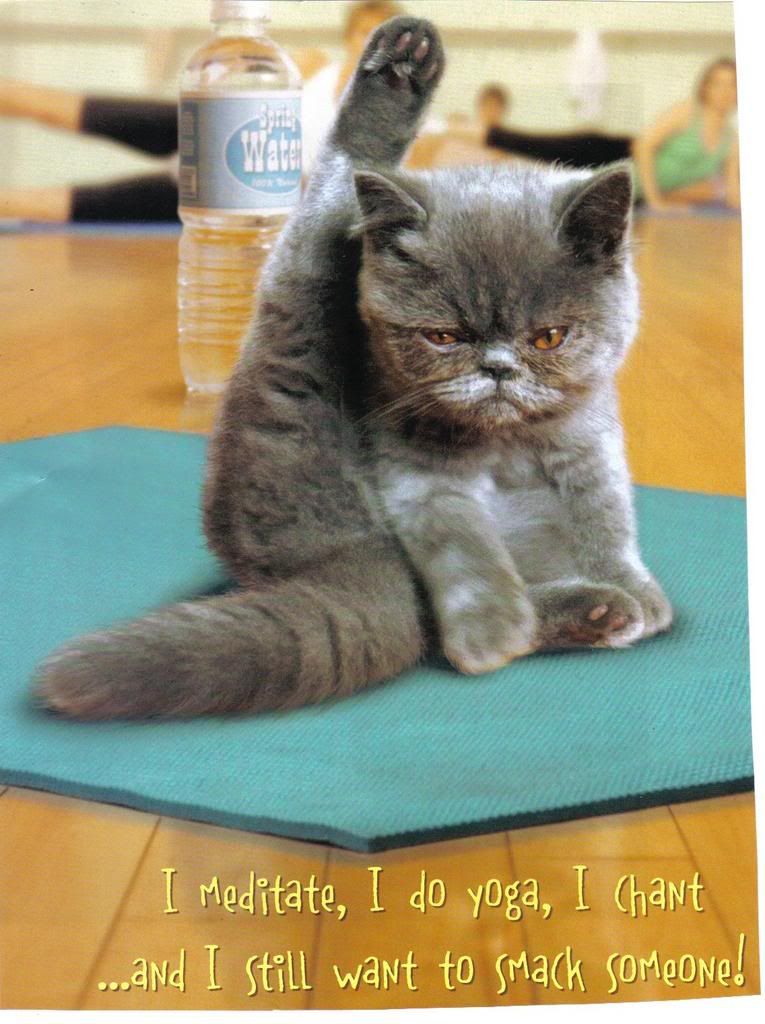 LOLOL...ok,ok you might not do all that but it still reminded me of you!!!...lol
have a goot one!
peace out~